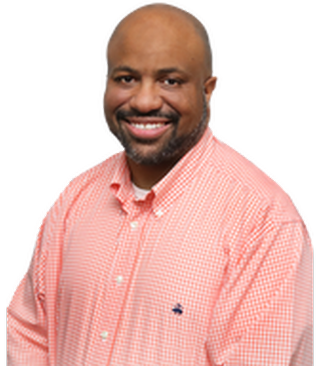 Dmitri Thompson Agent Agent
Tel: | Email: [email protected]
Address: 1780 W Horizon Ridge Pkwy 100 Henderson, NV 89012 | Company: Simply Vegas | S. S.0182751
S.

S.0182751
Tel

:
Email

: [email protected]
Company

: Simply Vegas
Address

: 1780 W Horizon Ridge Pkwy 100 Henderson, NV 89012
Dmitri started his career in the Navy where he spent 4 years in naval intelligence and 2 years in the Presidential Honor Guard. He found his true calling when he jumped into real estate in 2010 by shadowing a close friend and mentor. Dmitri learned amazing marketing techniques, sales & open house strategies, commitment to attention to detail, and to always put his clients needs before anything else. Now Dmitri uses his excellent work ethic, strong values, marketing & technology experience, and his passion for Real Estate by assisting clients buy and sell property in the Henderson, Las Vegas, and North Las Vegas areas. His unique background and dedication allow him to figure out how to turn his clients real estate goals and dreams into reality.
Areas of Expertise
BUYER SERVICES
We're here to help you find the home of your dreams. With a team of experts guiding you every step of the way, our extensive knowledge and experience will ensure you have the best home buying experience possible.
how it works
SELLER SERVICES
We take the stress out of selling your home by providing a seamless experience from start to finish. Our team will put you in the best position to market your home and sell it for the highest possible price.
get our service
Dmitri Thompson
Please let me know how we can help you